Vasectomy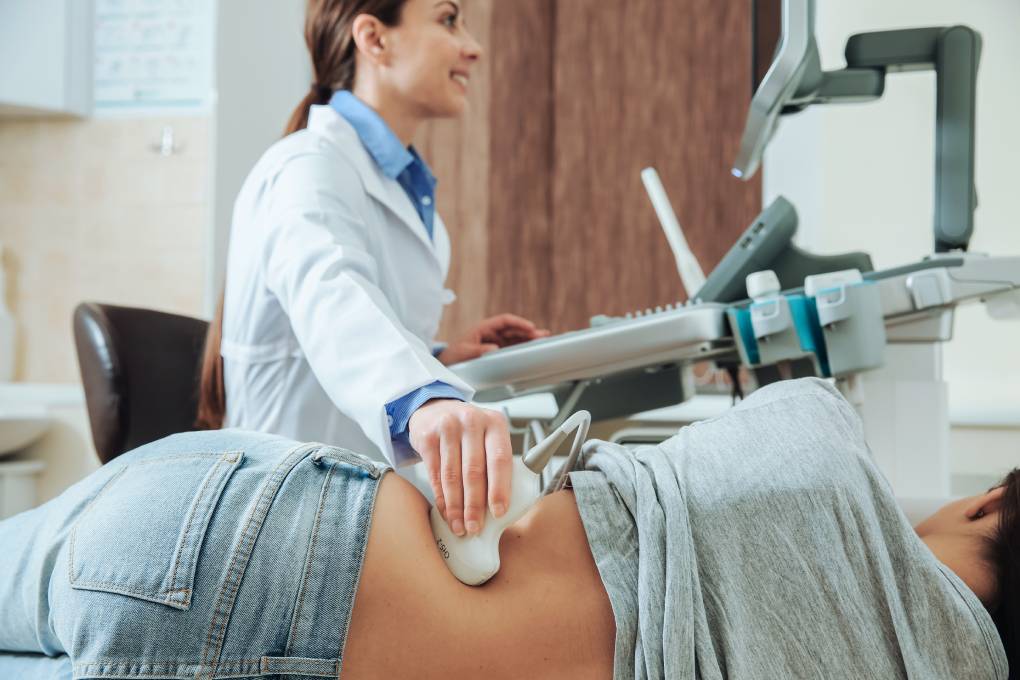 A basic urological examination is performed before the procedure to assess whether is it feasible from the medical-surgical point of view. Eventual questions of the client may be answered and details concerning the procedure itself are discussed during this examination and interview, including the scheduling of the date of the surgery. A preoperative examination by your general practitioner / internal medicine specialist is also required for general anaesthesia. During this visit, the client hands over the signed "Application for a vasectomy" to the doctor and receives an "Informed consent to the procedure – vasectomy". The client will only hand over the signed form before the procedure itself.
The initial examination can be performed at least 14 days before the procedure and must be ordered by phone or in person at the Sanus urological clinic.
The procedure is not covered by health insurance and the client pays the whole sum at the reception desk of the Sanus Sanatorium (cash or by card) on the day of the procedure. The fee for the initial examination is CZK 500.
The price of the procedure includes:
surgery + general anaesthesia
postoperative check-up including control spermiogram 3 months after the procedure
How to prepare for the procedure?
10 days before the procedure, discontinue any drugs for "blood thinning" – the most commonly used ones are: Anopyrin, Godasal, Plavix, ev. Warfarin (must be replaced by an alternative drug). It is NECESSARY to inform the attending physician about all regularly used medications.
Start washing your scrotum and the surrounding area twice a day with antibacterial soap about two days before the procedure.
Shave the hair on and around your scrotum on the day before the procedure.
The procedure is performed under general anaesthesia. Don't eat, drink or smoke 6 hours before the procedure.
We recommend physical rest after the procedure.
For the first 2-3 days, it is advisable to cool the scrotum – about 15 minutes every hour.
Wear a suspender or firm underwear until the next check-up, avoid increased physical exertion, including sexual activity.
We cooperate with health insurance companies
in the Czech Republic