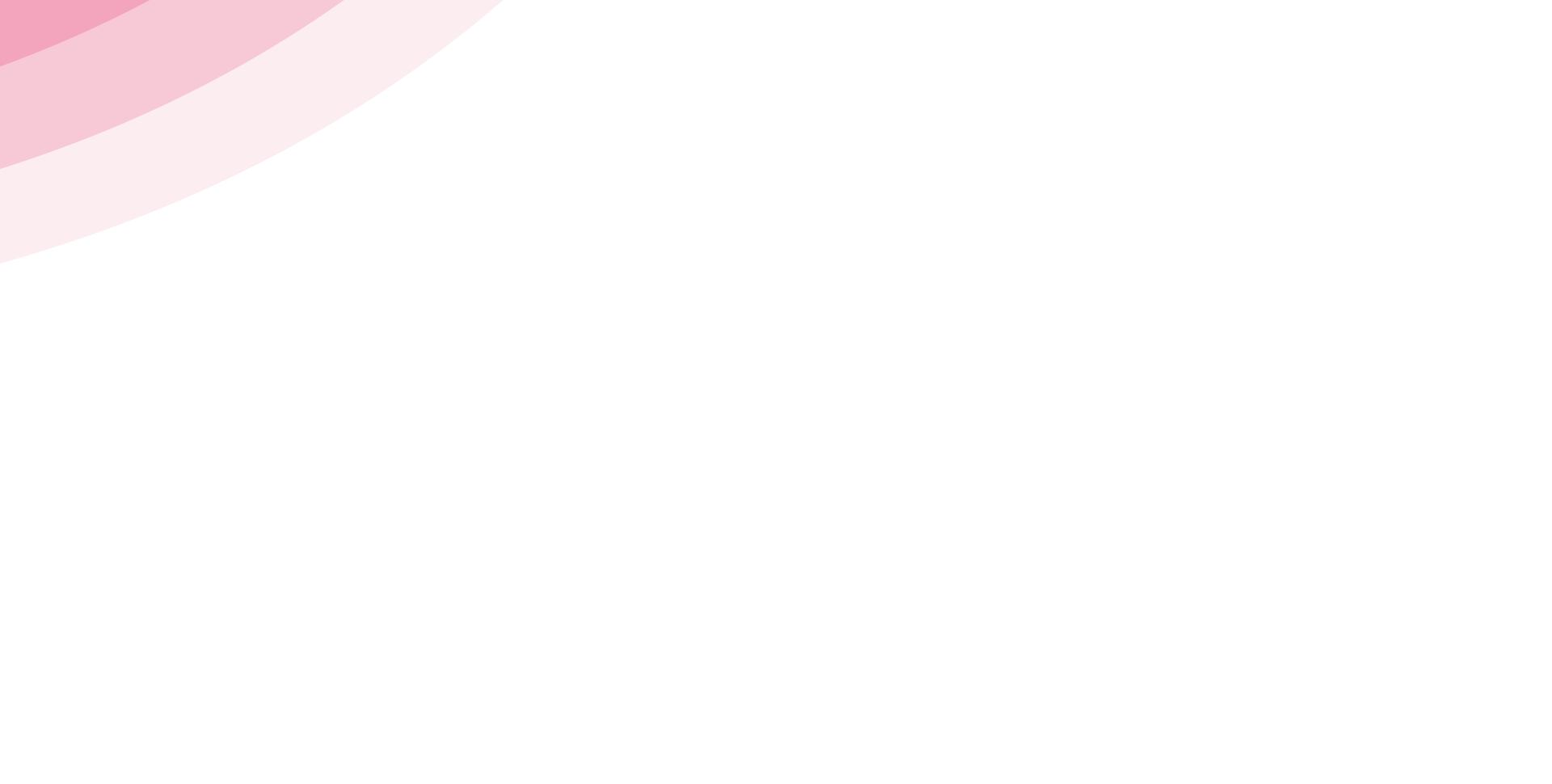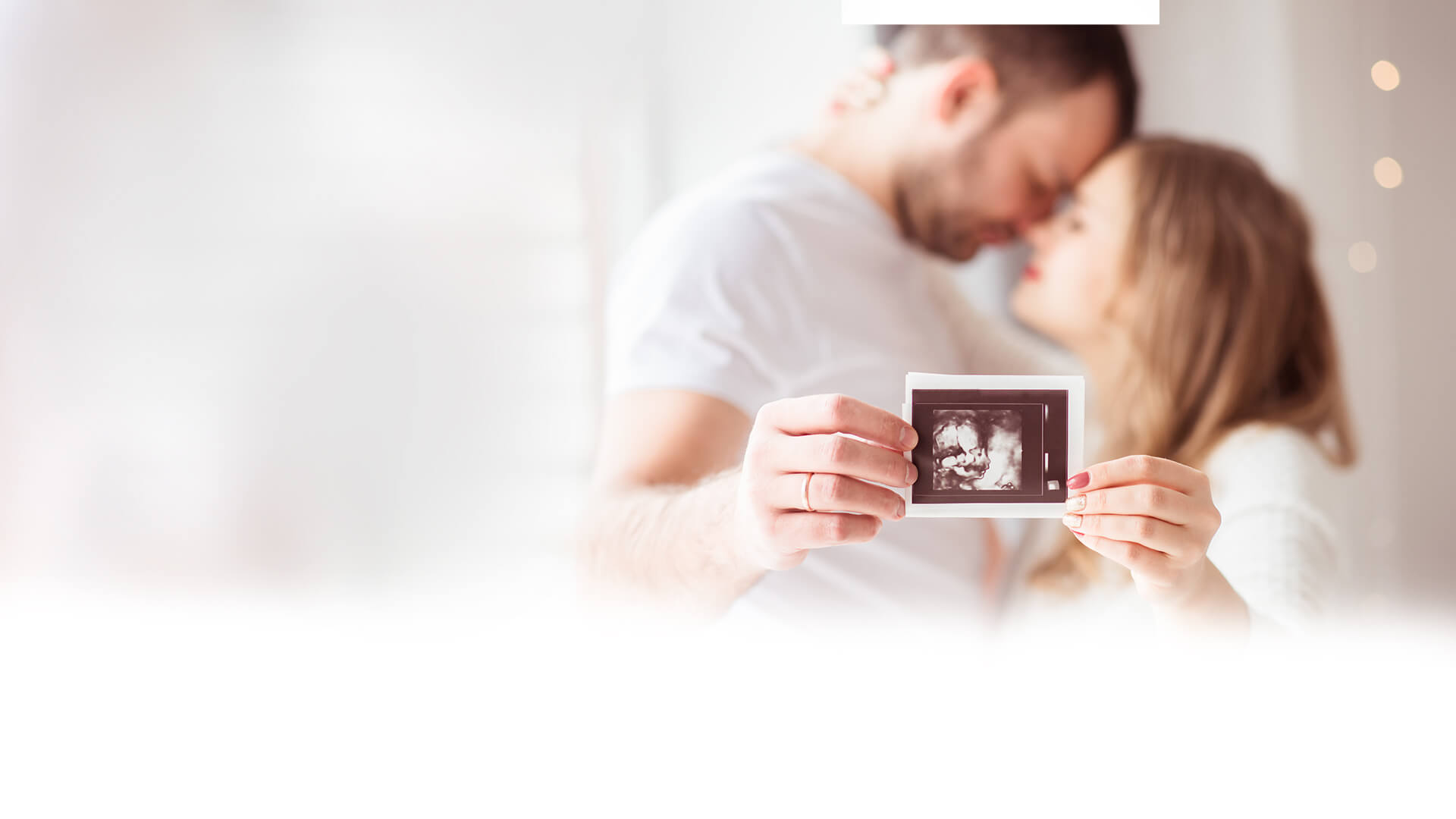 Comprehensive help with conceiving
a child in three regions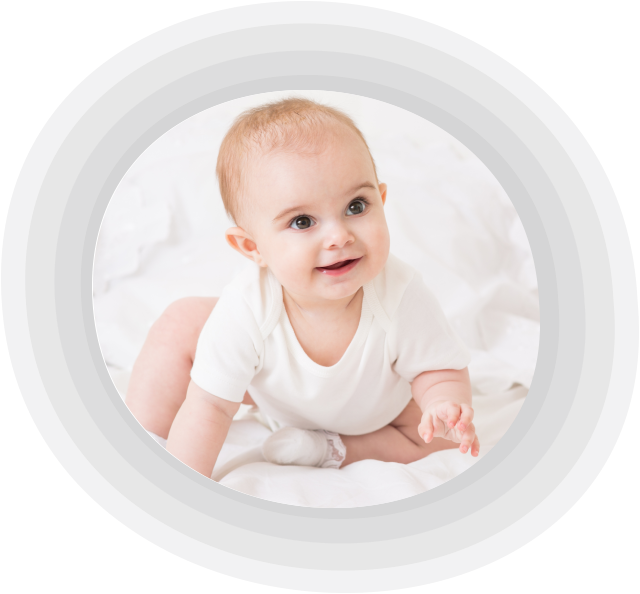 Why choose our centres?
We provide comprehensive help with conceiving a child.
The initial consultation with a doctor is free of charge for insured persons of health insurance companies in the Czech Republic.
We respect the individuality and privacy of the couple.
We offer genetic and andrological examination and treatment of infertility of the couple.
Successful treatment is a priority for us.
In addition to IVF treatment, we also provide examinations for pregnant women.
You can be pregnant in one month

Contact us
and make an appointment

Come to initial consultation
and we will plan the treatment

Treatment lasts
15 - 30 days

Come to final visit,
this is the end of the infertility treatment cycle

Now you can
look forward to your baby
We cooperate with health insurance companies
in the Czech Republic