The Sanus Centre for Assisted Reproduction (CAR) in Pardubice began its operations in May 2001. Historically, it builds on the operation and experience of the Hradec Králové centre.
about us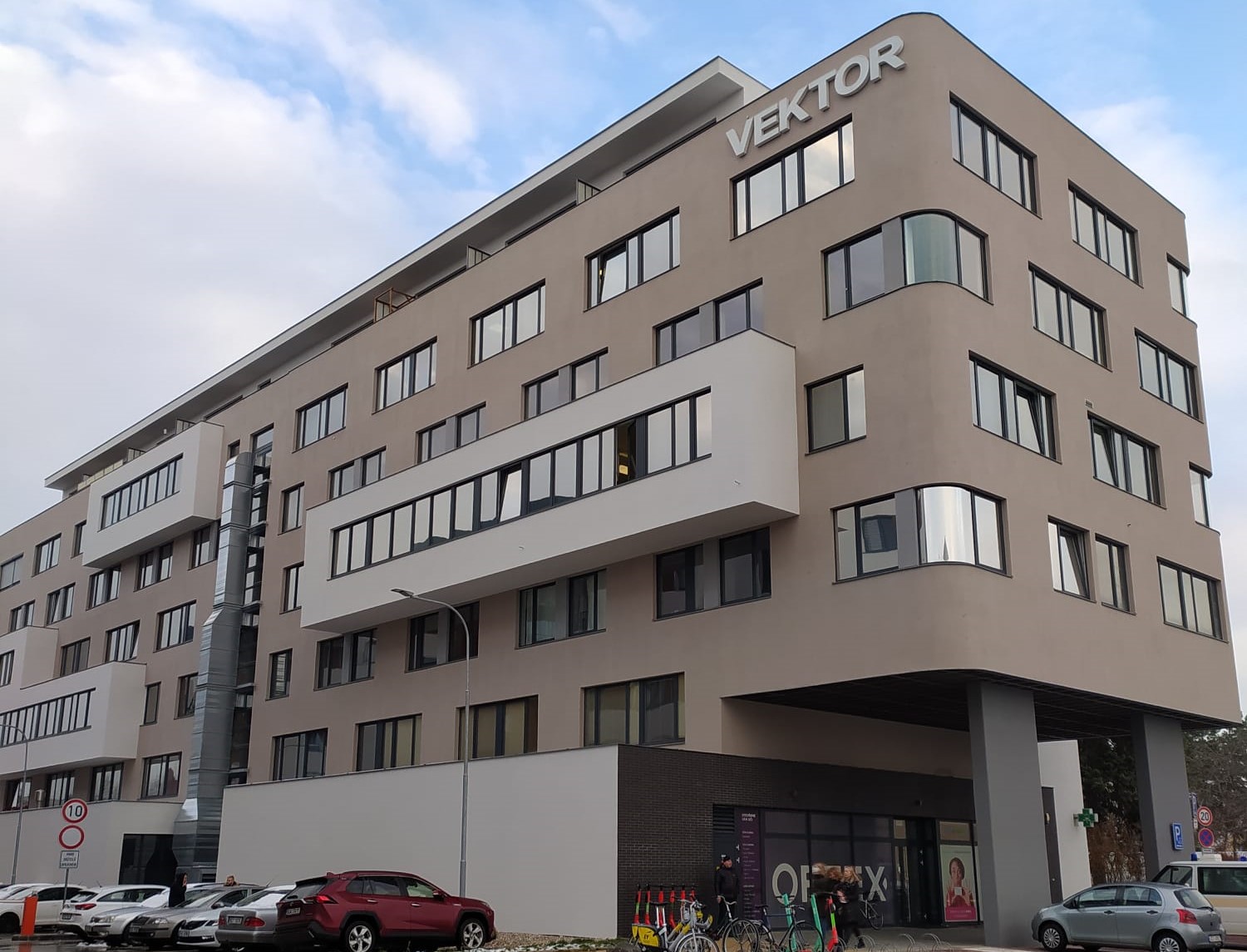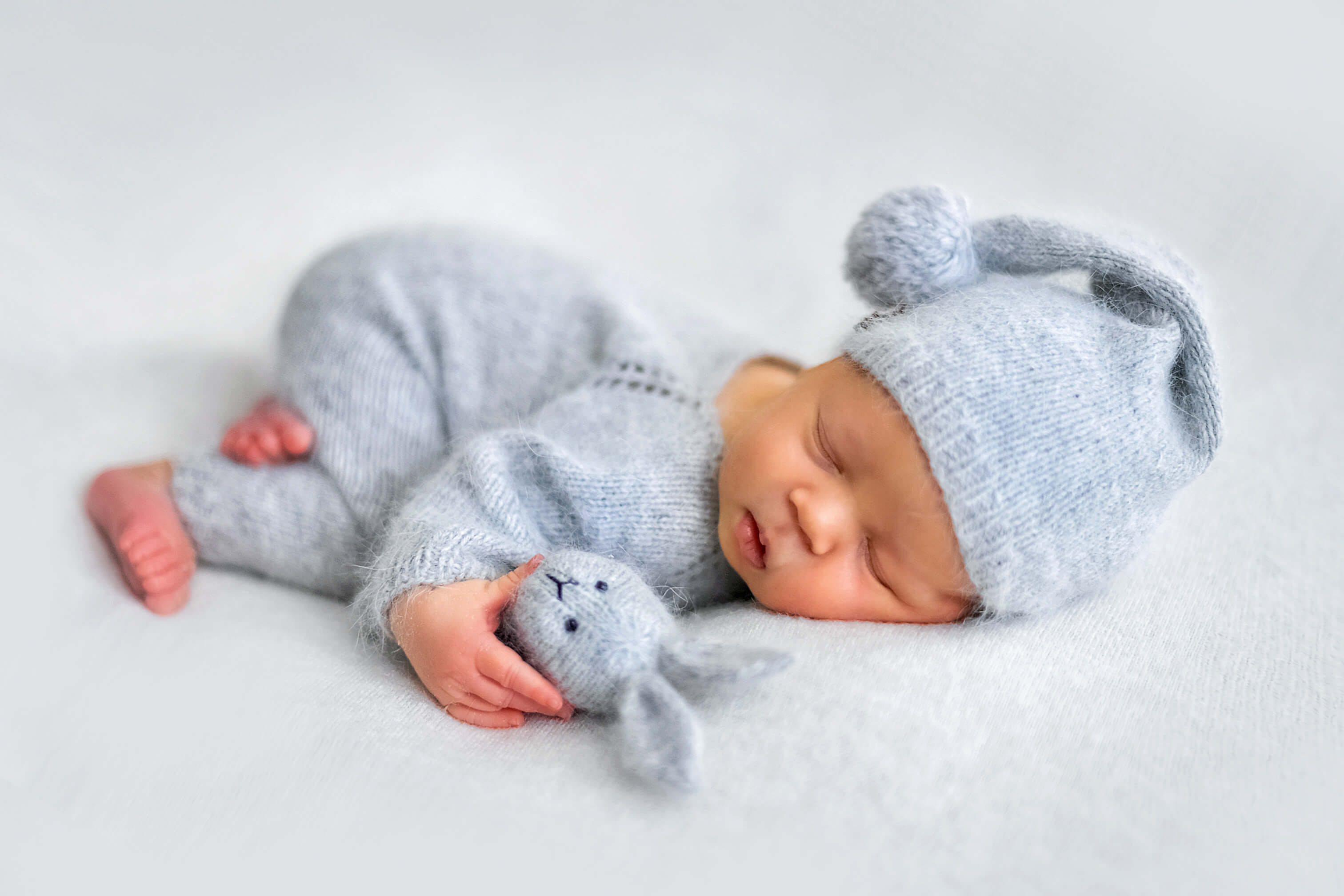 Why choose SANUS?
An excellent workplace with experience and tradition since 2001
Clients will get "their own" attending physician, who will attend to them throughout the treatment
Emphasis on human approach and client satisfaction
Modern equipment and treatment methods
Minimal appointment times
Pleasant family environment of the clinic
Stable and experienced staff
A referral from a general gynecologist is not necessary
Cooperation with Czech health insurance companies - treatment is covered by health insurance according to the current legislation of the Czech Republic
Connection with other fields (e.g. medical genetics, operative gynecology, etc.)
How do you ask for an appointment?
If you think about being treated at our clinic, please, contact us via web form, e-mail or phone.
contact us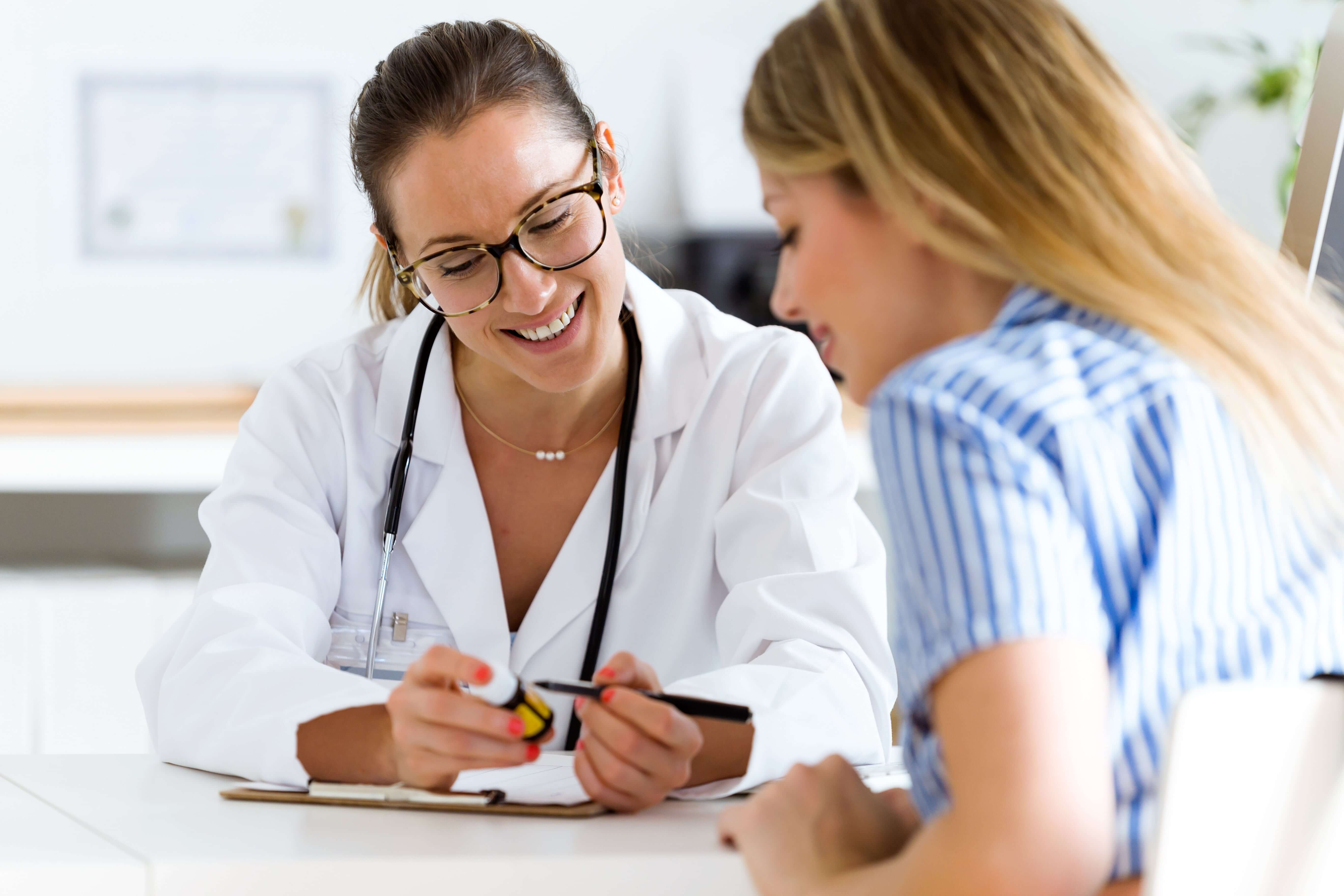 How will you reach us?
The Centre for Assisted Reproduction is located in the Vector Polyclinic in Pardubice, on the 4th floor. It is easily accessible by public transport and by car.

Car
It is possible to park behind the Polyclinic building or along the access road to the Polyclinic

City Public Transport
Stop Rokycanova (line 20)
Stop Hlaváčkova (line 26)
Stop Výzkumný ústav (lines 6, 25)
Stop Na Spravedlnosti (lines 1, 5, 7, 14, 18, 24, 27)
navigate
Dr. Eva Dvořáková
head physician
We are aware that our clients confide in us with a very intimate concern, so we always respect the privacy and the individuality of the couple. Whatever procedures you undergo at our site, you can be sure that a team of specialists including experienced physicians and nurses will be tending to you.
our team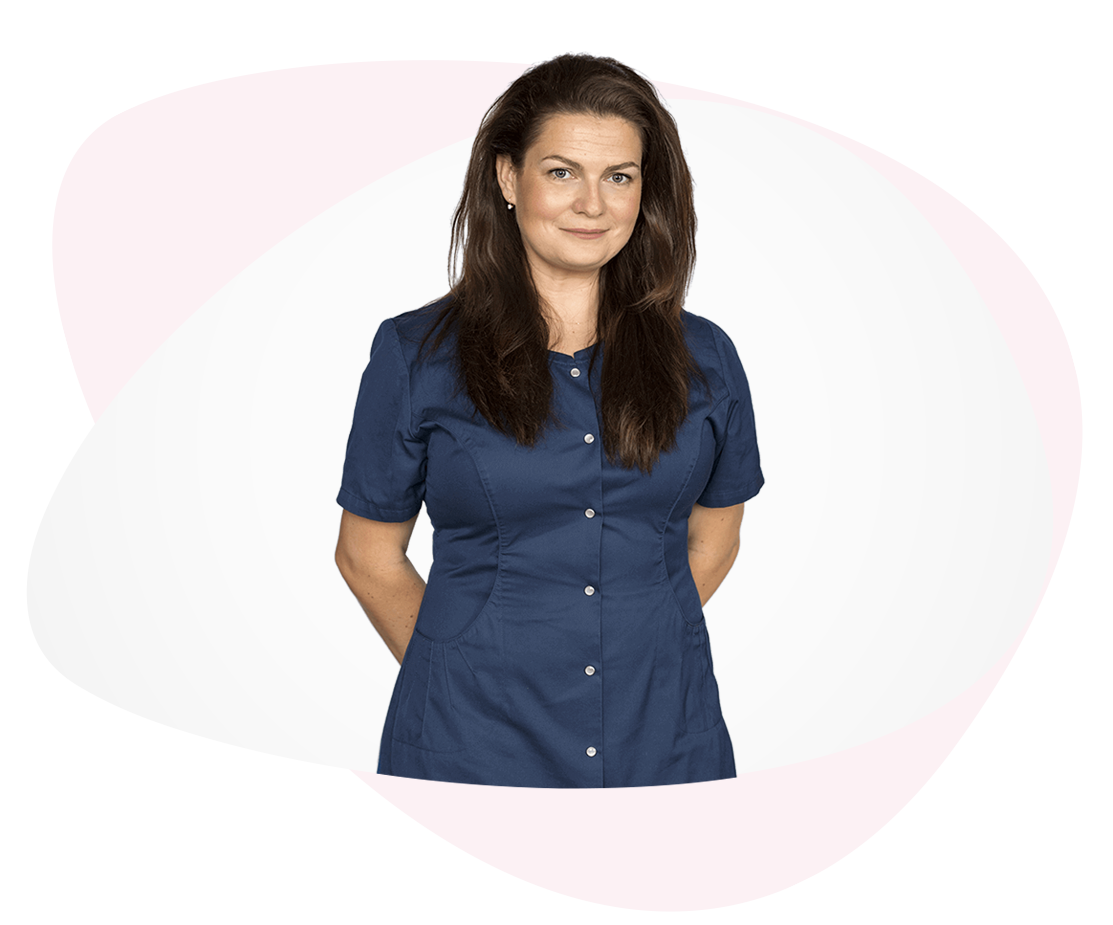 Your story

Thomas
We want to THANK YOU and your team for making our dream come true. After several trays for years, your team bring us the joy that we share with you today.

Matias and David
8 year ago, we found out that my husband has a very bad sperm morphology. Although it took 3 years, we finally had a son, Matias, thanks to Dr. Novotna. David was born two and a half years later. Dr. Novotna was always absolutely amazing, professional, and I always had the feeling that I was really a person for her and not just as a number in statistics. I have this experience with Boston IVF in USA. It seemed like a baby factory there. The environment of the clinic in Pardubice is intimate and very friendly. It suited me perfectly. Actually, it's a pity that we are no longer planning another child :))) Thank you very much and greetings to everyone.

Samuel
I just want to inform you, our son was born 10 days ago, 3300 kg, and 12 days after the due date. He is very cute and healthy. Thank you for everything.
We cooperate with health insurance companies
in the Czech Republic