The Sanus Centre for Assisted Reproduction (CAR) in Hradec Králové has been providing care for infertile couples since 1995. It was created as one of the first private sites for infertility treatment in the Czech Republic.
about us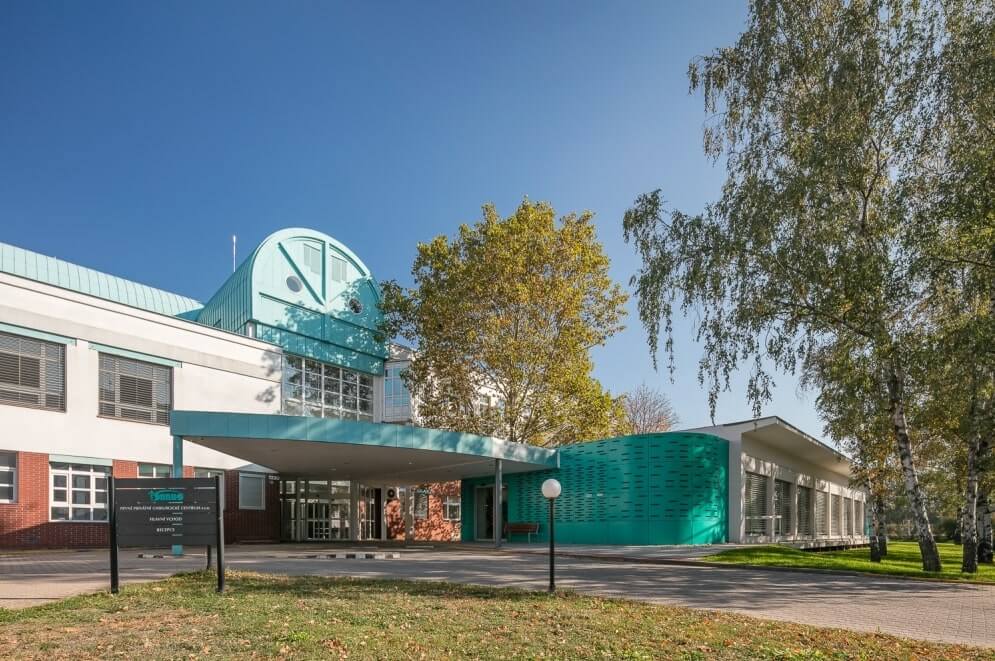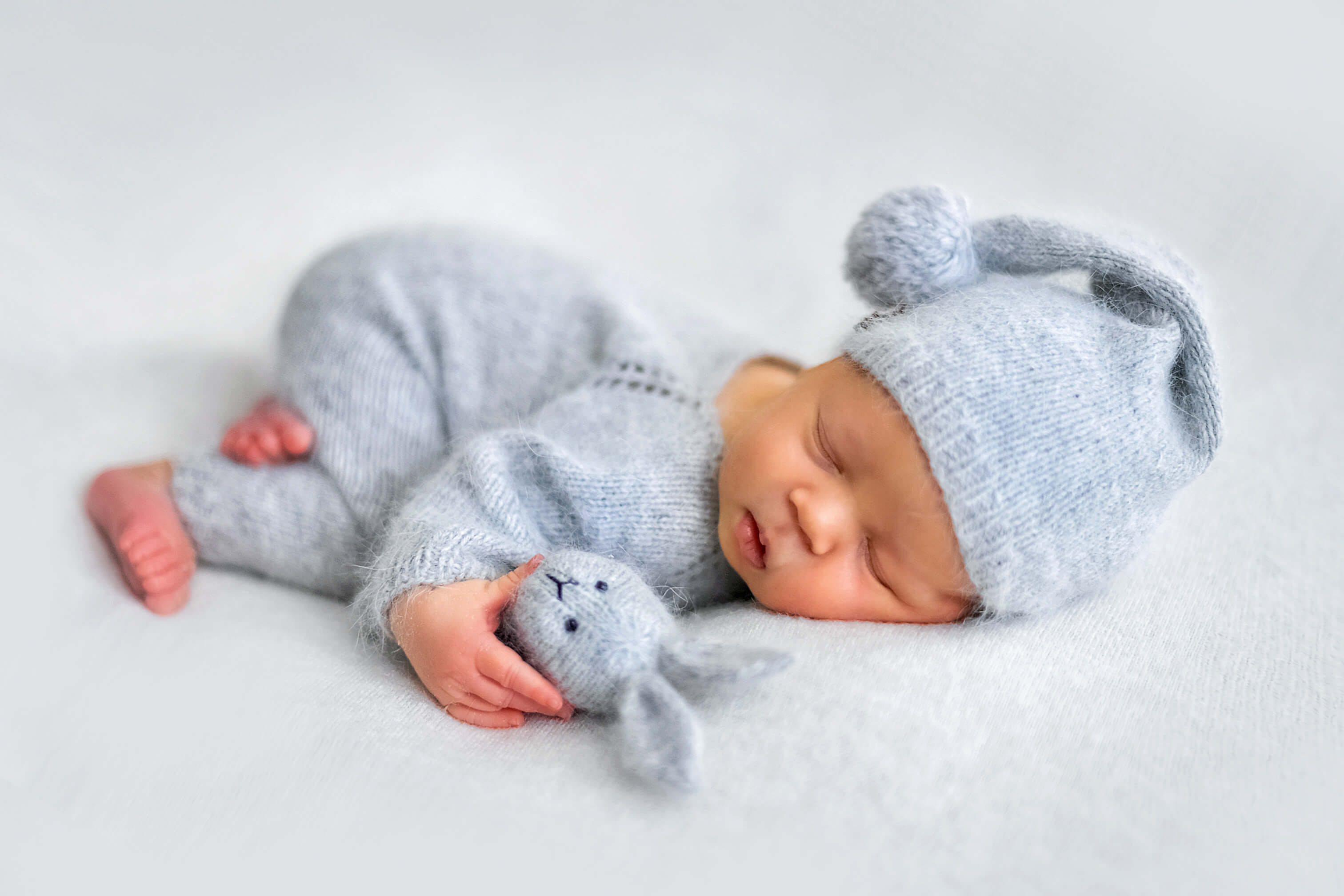 Why choose SANUS?
An excellent workplace with experience and tradition since 1995
Clients will get "their own" attending physician, who will attend to them throughout the treatment
Emphasis on human approach and client satisfaction
Modern equipment and treatment methods
Minimal appointment times
Pleasant family environment of the clinic
Stable and experienced staff
A referral from a general gynecologist is not necessary
Cooperation with Czech health insurance companies - treatment is covered by health insurance according to the current legislation of the Czech Republic
The complexity of care within the clinic - connection with other fields (e.g. medical genetics, operative gynecology, or urology)
How do you ask for an appointment?
If you think about being treated at our clinic, please, contact us via web form, e-mail or phone.
contact us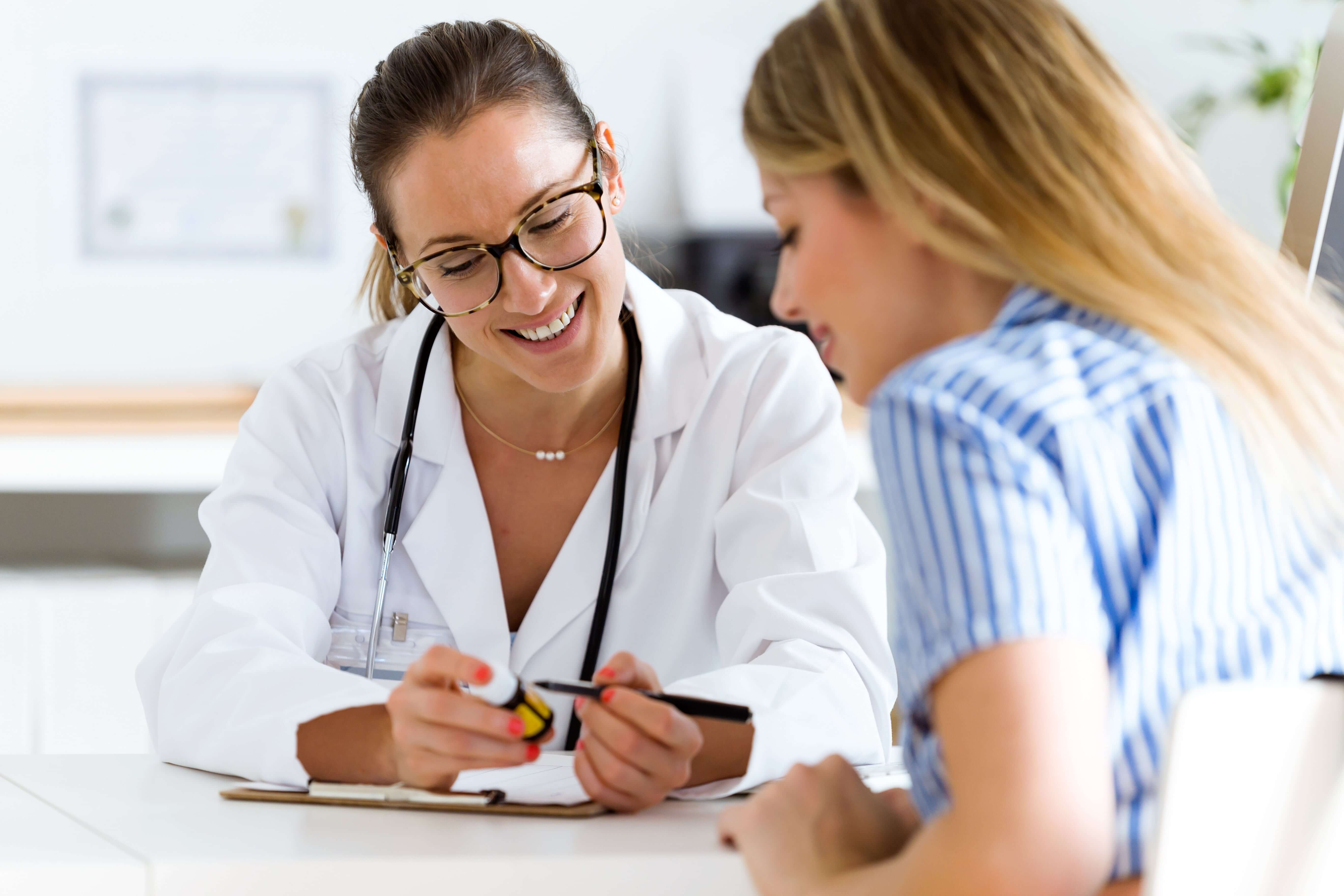 How will you reach us?
Our outpatient office is located on the ground floor of the IRM pavilion in Sanatorium SANUS Hradec Králové.

Car
Parking is possible in the Sanus area for a small fee or in the adjacent parking lots (subject to a fee via a parking meter)

City Public Transport
Stop Labská kotlina Obří akvárium (line 1, 8, 9, 24)
navigate
Dr. Jiří Štěpán, MBA
head physician
We are aware that our clients confide in us with a very intimate concern, so we always respect the privacy and the individuality of the couple. Whatever procedures you undergo at our site, you can be sure that a team of specialists including experienced physicians and nurses will be tending to you.
our team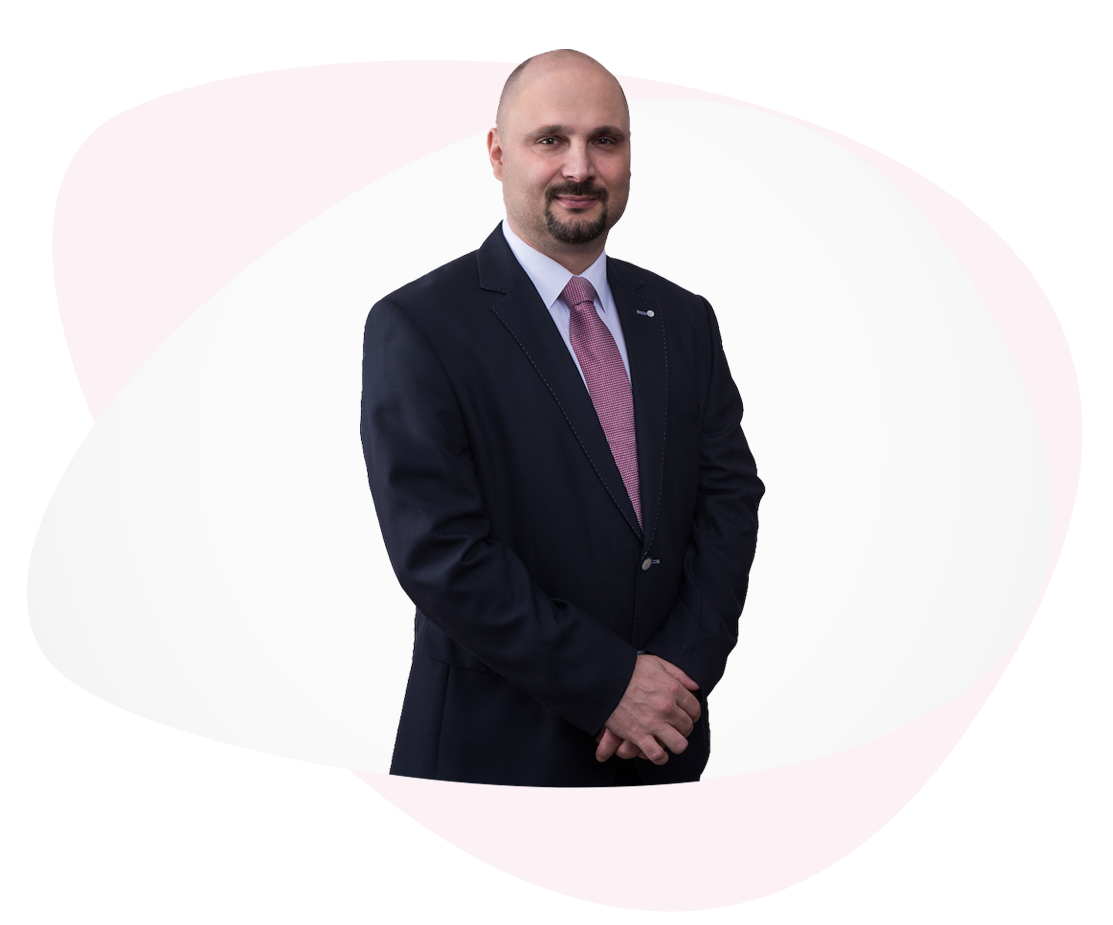 Your story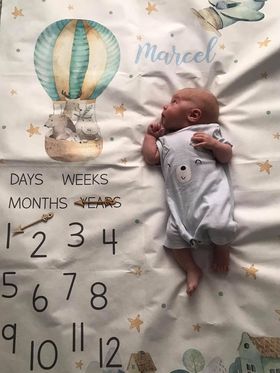 Marcel
Hello, I underwent IVF in your clinic. Marcelek was born on July 7. 2021.
Thanks to the whole team of Sanatorium SANUS in Hradec Králové.
Greetings from Poland!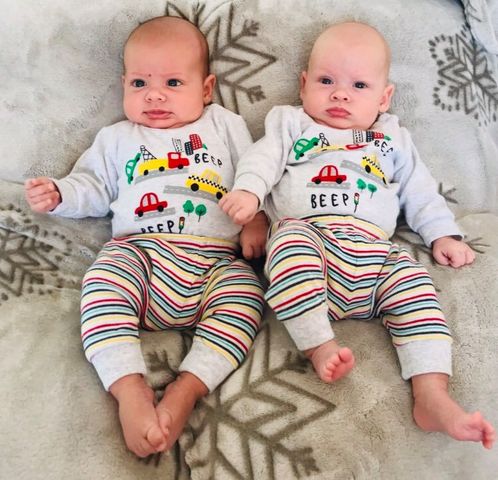 Theodoro and Leonardo
Good morning ! I would like to thank Dr. Šilhan for making our dream of becoming parents come true, in the second attempt this was possible thanks to him. Always very helpful and attentive. Congratulate the SANUS team for having such human professionals, especially nurse Petra Rychlá, who was always treated me with great sympathy and attention! Also the paramedic Soňa Ceralová who, despitehaving seen her only twice, and not speaking the same language, marked my time at SANUS for her sparkle in her eyes that trasmits love and tranquility at the time of procedure! Here are our twins Theodoro and Leonardo, two months old, waiting for the opportunity to fly to Brazil and meet their grandparents! Thank you all!

Last but not the least, a big THANK YOU to you and ALL your team for the excellent care that we received. Everyone was really nice, welcoming and made us feel at-home. We loved our time in Czech Republic and plan on visiting again.
We cooperate with health insurance companies
in the Czech Republic