Contact us
If you think about being treated at our clinic, please, contact us via web form, e-mail or phone.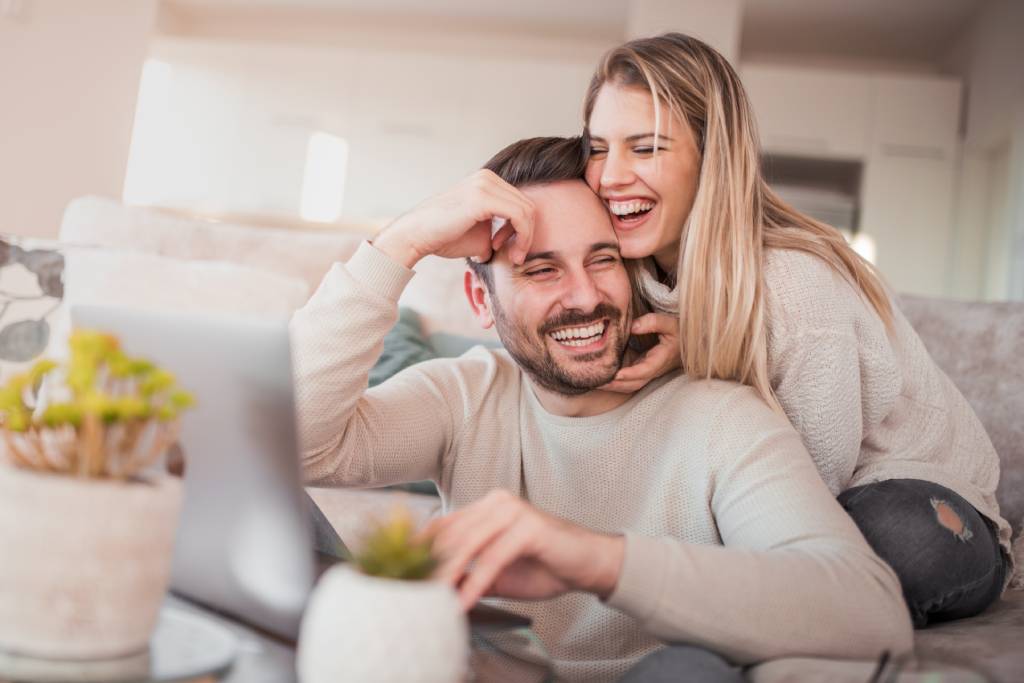 Contact us
Do you have a question about the specialised medical services we provide? Do you want to know more about possible approaches in your specific case? Contact us via this form. Our specialists will get back to you by e-mail or contact you by phone. We are looking forward to seeing you.
Where will you find us?
The Centre for Assisted Reproduction is located in the Vector Polyclinic in Pardubice, on the 4th floor. It is easily accessible by public transport and by car.
Rokycanova 2798, 530 02 Pardubice, Czech Republic
navigate