About us
At the SANUS Centre for Assisted Reproduction (CAR) in Jihlava, we have been treating infertile couples since 2005. It was founded as the first and until now the only centre for assisted reproduction in the Vysočina region.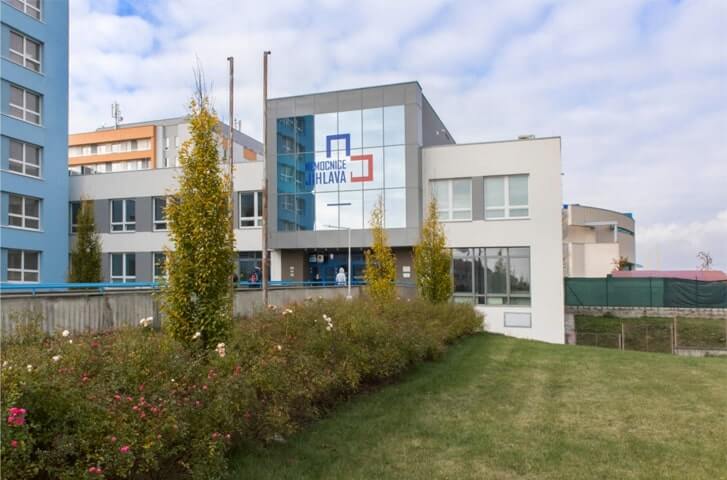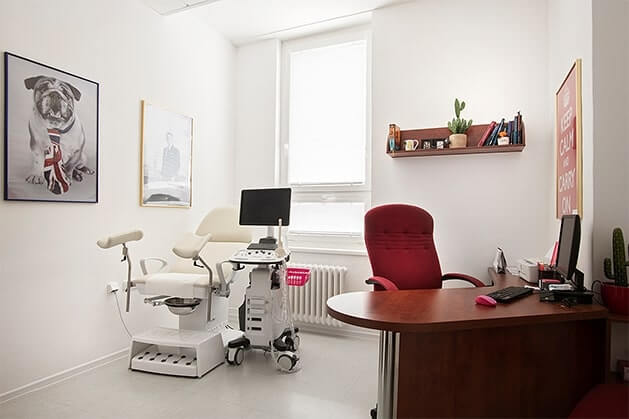 We provide our patients with comprehensive care based on all necessary and currently available diagnostic and treatment methods, including endoscopic surgeries in collaboration with the hospital Jihlava. We also provide genetic examinations of the couple and other procedures to detect less common causes of infertility.
The basic rule of our work is an individual approach and treatment lead by one, personal doctor. Our team consists of erudite experts with many years of experience in the field of reproductive medicine. State-of-art technical equipment and implementation of new trends in this area are of prime importance for us. We pay special attention to the safety of treatment and follow international guidelines to minimise the risk of complications.
The Sanus Centre for Assisted Reproduction in Jihlava is located in the hospital, in Hall G, on the 4th floor. Vrchlického 59, 58633 Jihlava, Czech Republic.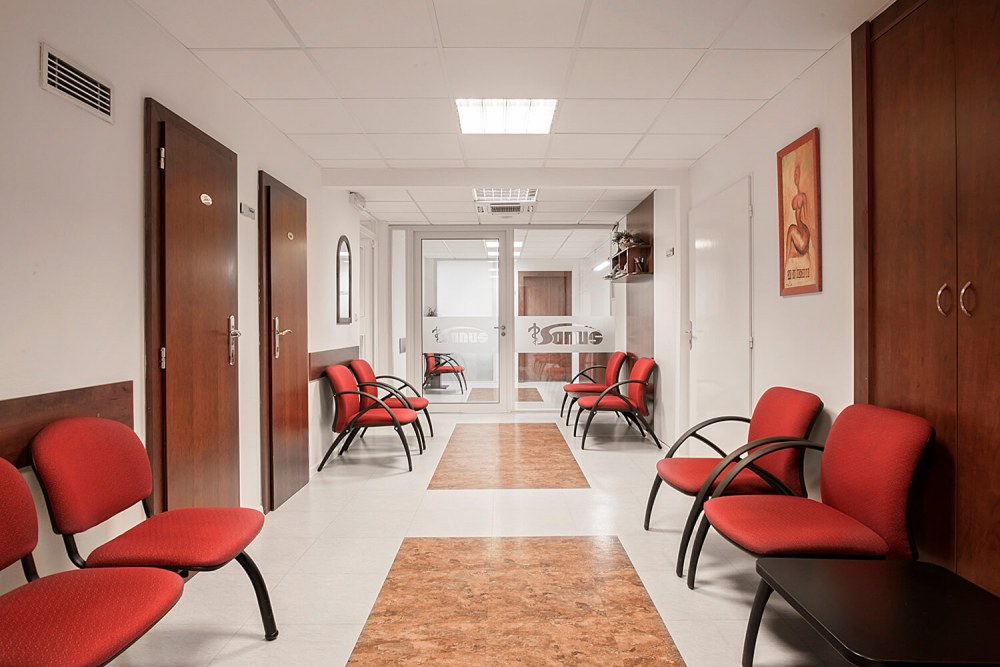 Virtual tour
See what it looks like here from the comfort of your home. We regularly modernize the interior and equipment to make you feel as good as possible.
I want a no-obligation consultation
We cooperate with health insurance companies
in the Czech Republic