SANUS Children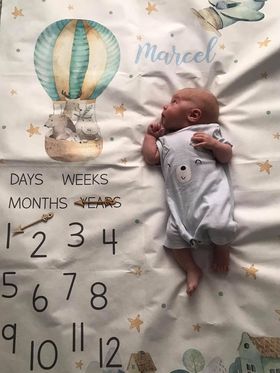 Marcel
Hello, I underwent IVF in your clinic. Marcelek was born on July 7. 2021.
Thanks to the whole team of Sanatorium SANUS in Hradec Králové.
Greetings from Poland!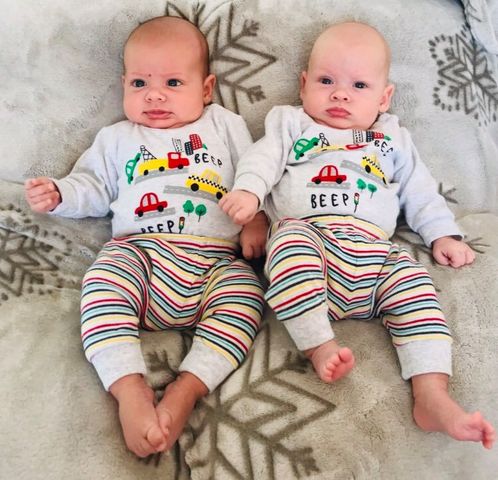 Theodoro and Leonardo
Good morning ! I would like to thank Dr. Šilhan for making our dream of becoming parents come true, in the second attempt this was possible thanks to him. Always very helpful and attentive. Congratulate the SANUS team for having such human professionals, especially nurse Petra Rychlá, who was always treated me with great sympathy and attention! Also the paramedic Soňa Ceralová who, despitehaving seen her only twice, and not speaking the same language, marked my time at SANUS for her sparkle in her eyes that trasmits love and tranquility at the time of procedure! Here are our twins Theodoro and Leonardo, two months old, waiting for the opportunity to fly to Brazil and meet their grandparents! Thank you all!

Last but not the least, a big THANK YOU to you and ALL your team for the excellent care that we received. Everyone was really nice, welcoming and made us feel at-home. We loved our time in Czech Republic and plan on visiting again.